Frequently Asked Questions
Get Quick Answers to the Most Common iLife Questions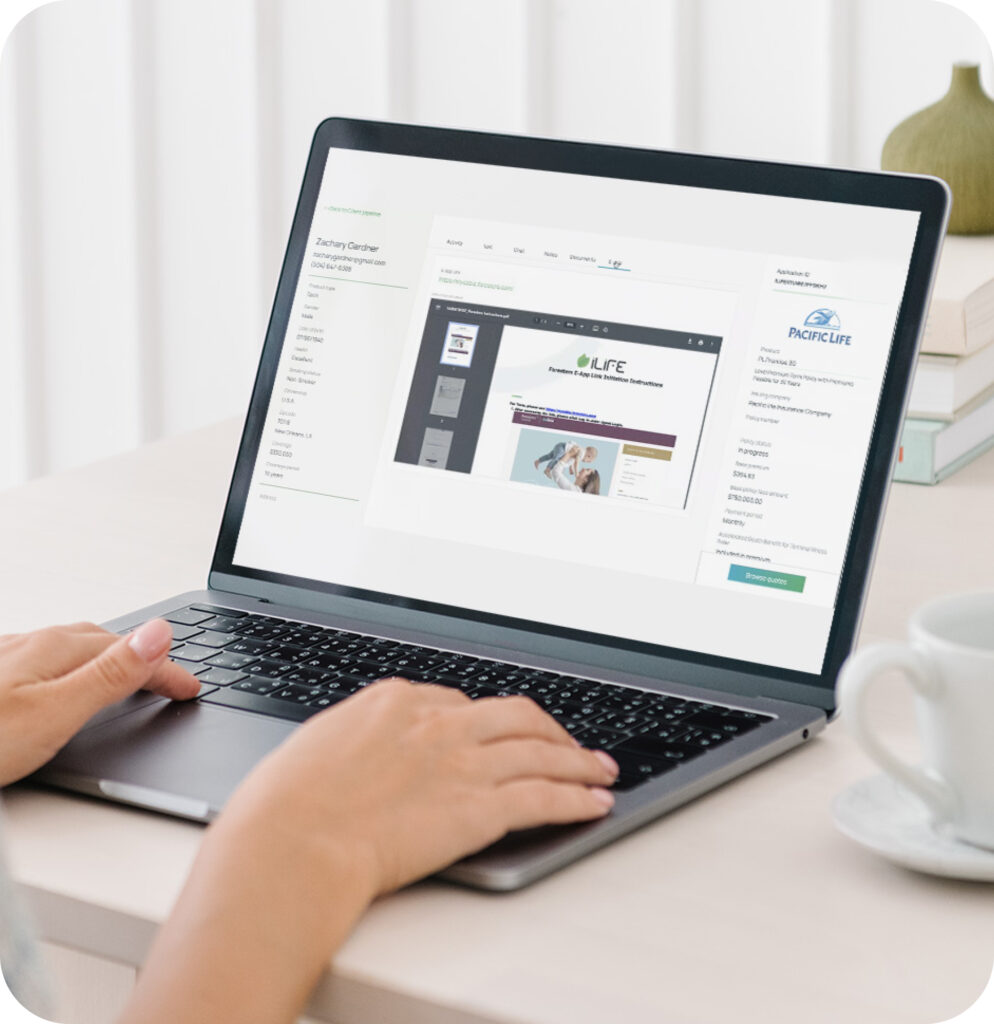 Have More Questions? We are here to help you.
While we hope that our FAQ page has answered many of your questions, we're always available to chat! Have additional questions you don't see here? Interested in trying out our products?

Contact our team and let us know how we can further help you sell life insurance successfully!