Transform Your Sales with Quick, Pre-made Content
Save valuable time and energy planning your marketing content with our organized, cost-effective content. Get email templates, SMS texts, phone scripts, posts for social media, and more! 
Convenience at Your Fingertips
Forget about the hassle of creating, organizing, and distributing your marketing content with multiple tools that are a pain to use together.
All of our content is located in a single place with well arranged categories and can be utilized as easily as copying and pasting them for any of your communications for a seamless experience.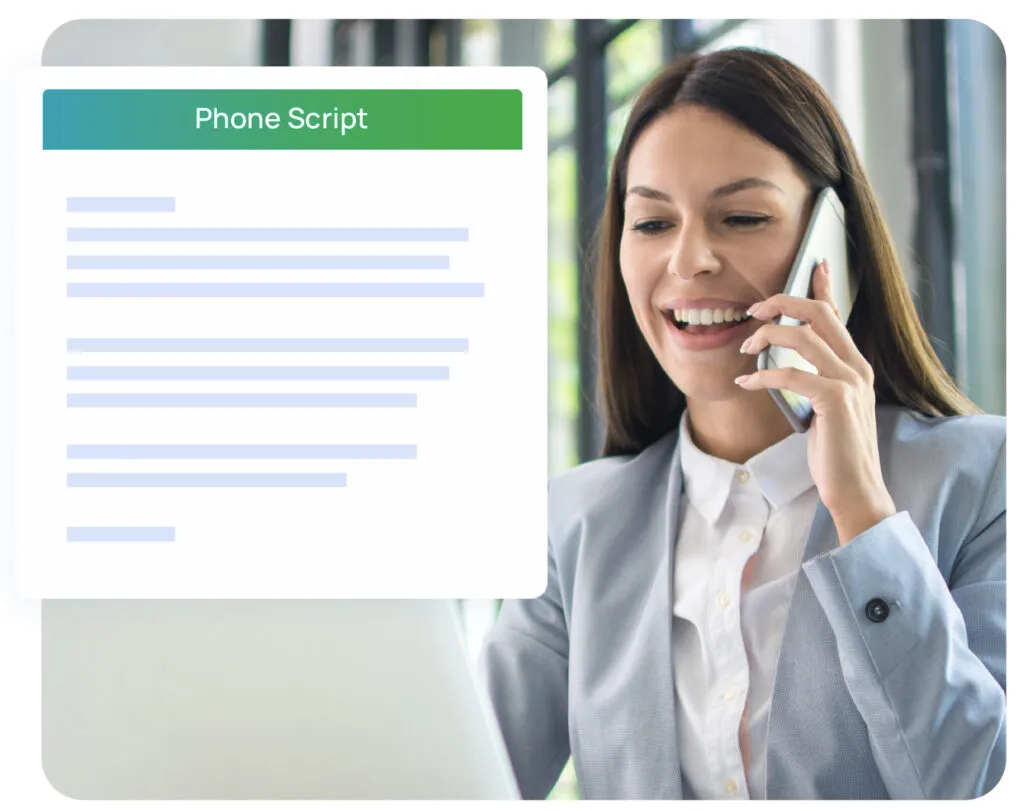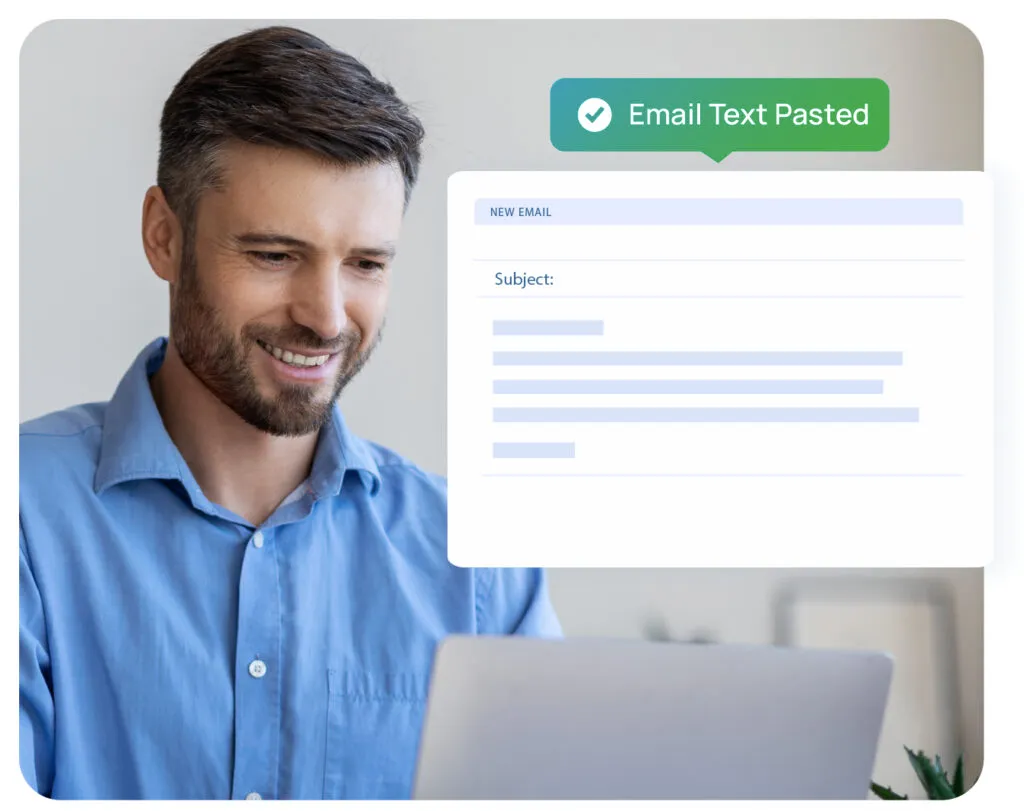 The key that makes good content great is having a clear call-to-action (CTA) that engages your audience. The content in iLife's Content Library is designed with this in mind.
Each content template has a CTA where you can include your iLife Website link. This drives your audience back to your iLife Website to contact you or browse for quotes online. 
Put Your Marketing Content on Auto-pilot
SMS Text Messages
Texting clients doesn't have to be a struggle with our templates which cover every step of the sales process so you'll always know the right words to say.
Email Templates
Our email templates include both engaging subject lines to get leads to open them as well as persuasive email content to convince them to connect.
Phone Scripts
For whatever objection a client might raise in a sales situation, we have copy that insightfully rebuttals them to increase the odds of conversion.
Social Media Images and Captions
We've assembled a list of stunning images with compelling captions for a wide variety of different life insurance topics that will boost your online following.
Frequently Asked Questions
By investing in resources such as pre-made marketing materials that boost your company's messaging, you'll increase the chances of attracting new clients, closing policies, and saving time.
The Marketing Hub is simple to use for sending emails and posting on social media.

Emails: You can automatically send or schedule premade emails to lists from you iLife CRM. You also have the option to customize these emails with our email builder. 

Social Media: Post premade social media images with captions directly on your social media channel of choice. 
The Marketing Hub helps facilitate data synchronization, lead management, personalized marketing, campaign tracking, and enables a more collaborative and efficient approach to customer relationship management.

The integration enhances overall marketing effectiveness, improves customer engagement, and helps businesses achieve their sales and marketing objectives.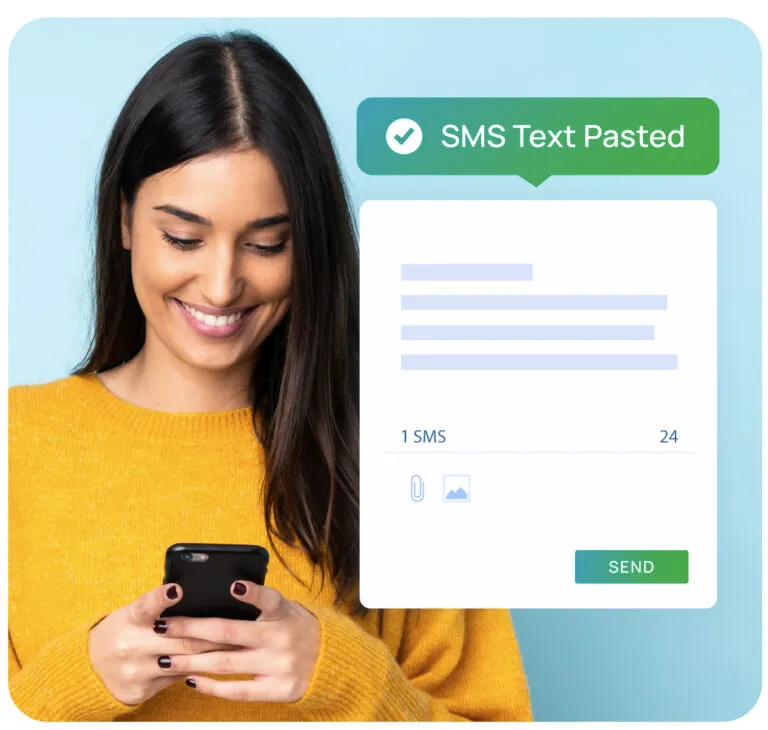 Start Boosting Your Sales With Ready-For-You Marketing Templates
Significantly boost your marketing efforts today with the iLife Content Library. Leave it to the experts to give you the exact templates to use to bring in clients.