Take a Quick Virtual Tour of iLife
See how iLife creates a seamless experience for both
life insurance agents and their clients!
See how iLife can revolutionize your life insurance agency.
Many Agents Use iLife to Grow Their Life Insurance Business
Don't Only Take Our Word for It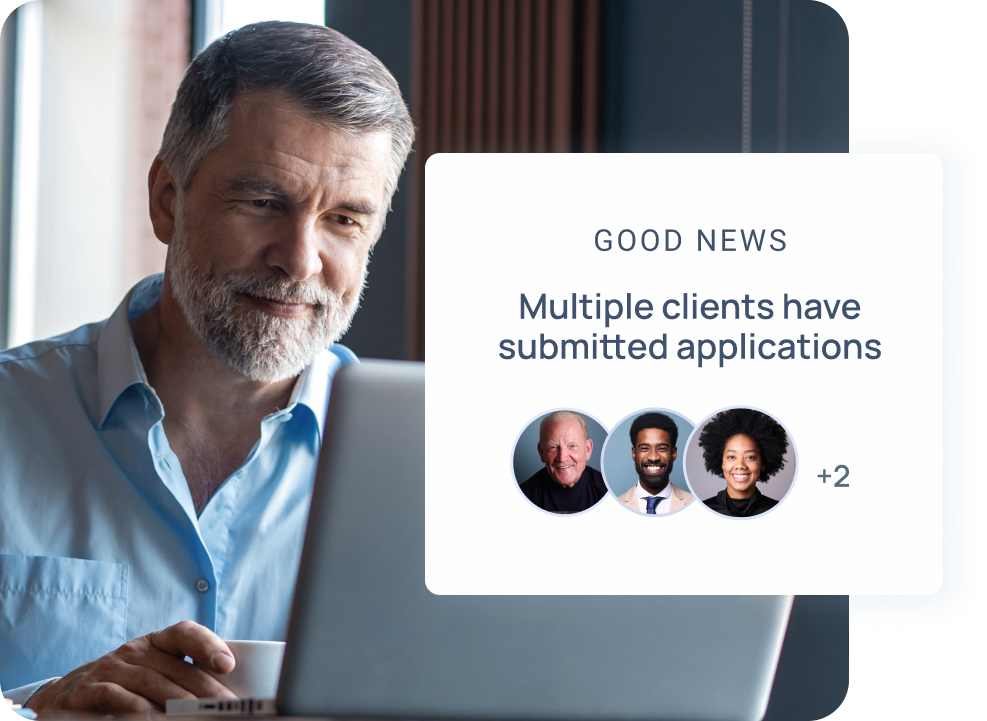 Work from Anywhere at Any Time with iLife
Normally, agents have to constantly switch between a dozen different tools, but with iLife's platform, you'll get an array of features (Website, Quoting Tool, CRM, Live Chat, etc.) that all work together in one centralized hub as a complete end-to-end sales system.