Medicare and Life Insurance Warm Life Transfer Leads
We'll Make the Introduction. You Close the Business.​
Chasing down new clients can easily eat up hours of a life insurance agent's day!
Fortunately, iLife's warm live transfer leads resolve this issue by bringing the medicare and life insurance leads directly to you via phone calls, without the need for an expensive call center. Increase your conversion rates at affordable pricing with iLife's comprehensive platform.
Live Transfer Leads are available in the iLife Store for life insurance and medicare.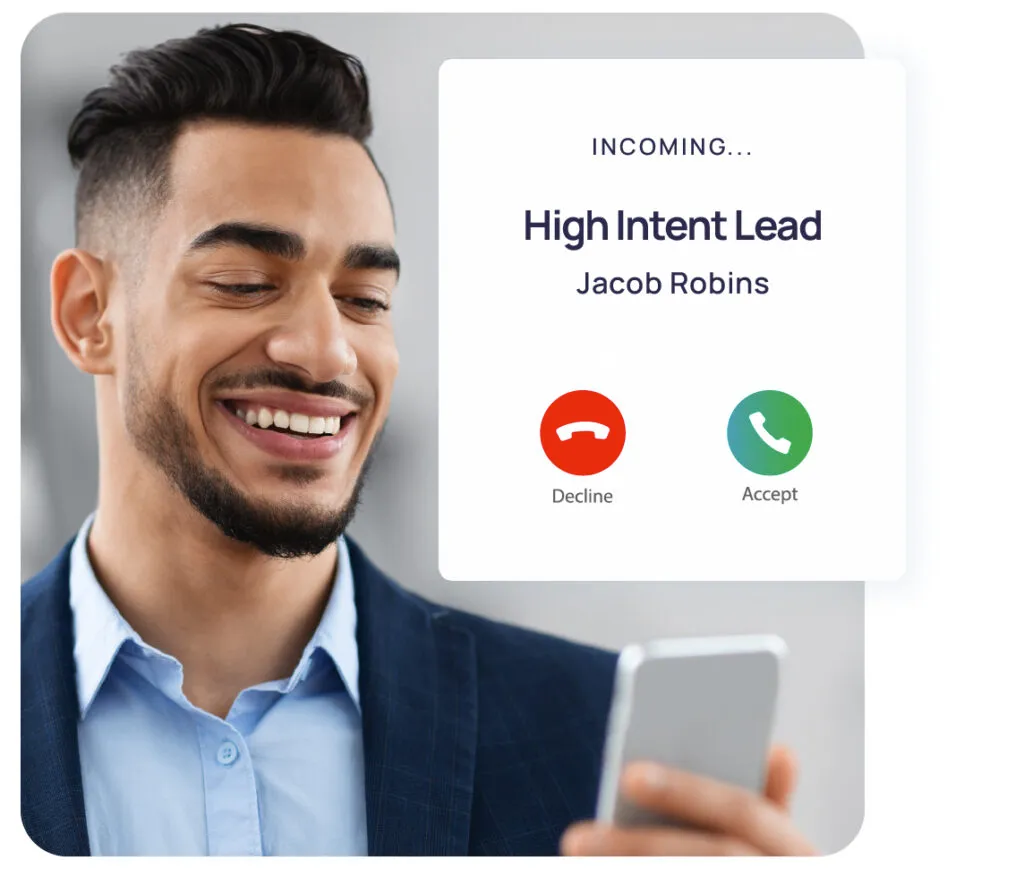 Guaranteed 100% Contact Rate
iLife's Medicare and Life Insurance Live Transfer Leads guarantee insurance agents will be speaking on the phone to a real human being that's been verified to have shown interest in purchasing a policy.
Unlike other life transfer lead vendors, we ensure a 100% contact rate with a client, giving agents the strongest chance to hook them and lead them down the sales funnel to conversion.
Eliminate Time-Consuming Cold Calls
Now, medicare and life insurance prospects make the first move. Let us make the introduction so agents can focus on what they do best — selling and leading them to shop and apply for products.
A high-intent, warm medicare and life insurance prospect will be personally introduced to you by one of our specialists while you're on the call.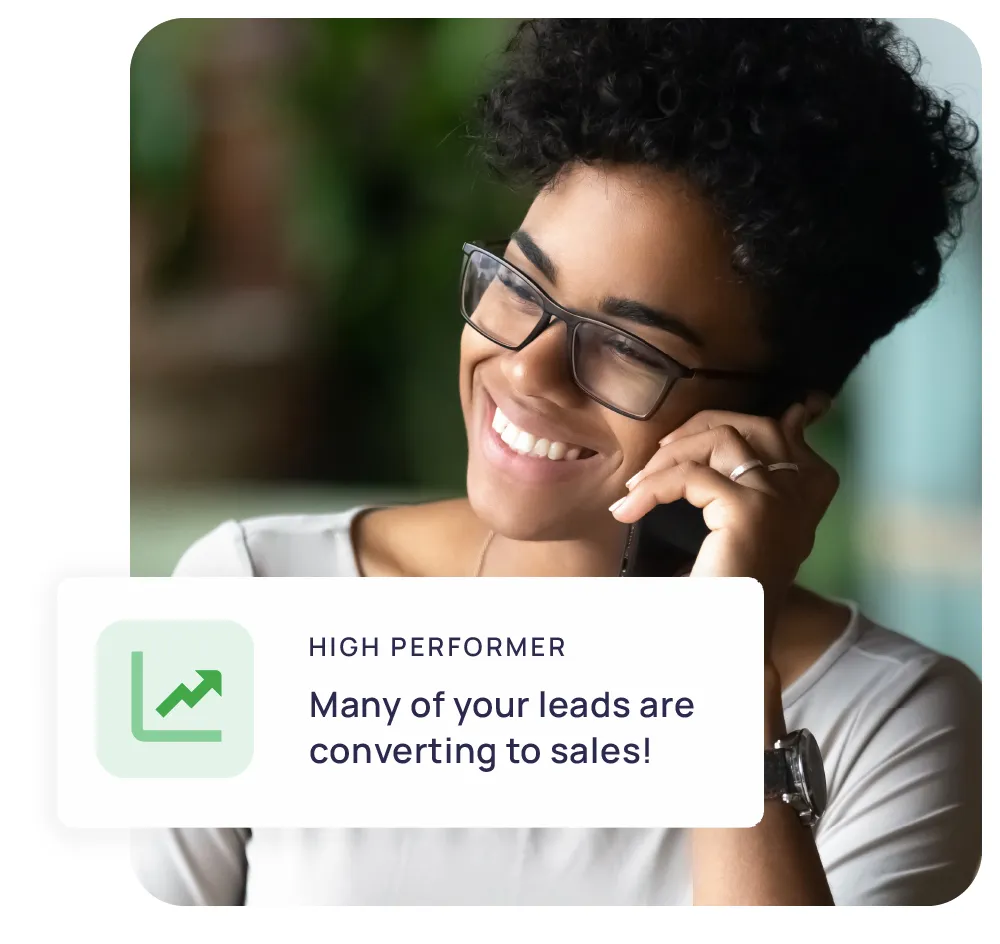 The Tools You Need To Close Business
Automatic Call Transcriptions
Every live transfer conversation is automatically transcribed and then sent to the agent for their client records directly through our CRM platform.

This saves agents time and effort from hustling to write down all of the most significant points of the call in real-time, so they can instead focus on persuading the client and closing their business
A Single, Fluid Sales Experience

Medicare and Life Insurance Live Transfer Leads work smoothly with the rest of iLife's countless tools for a convenient, efficient process providing leads with the highest quality experience possible.
Life insurance agents can also use iLife's browsable experience to offer free quotes to the client or even reference the advanced analytics or illustrations features to provide more insights on policies for them.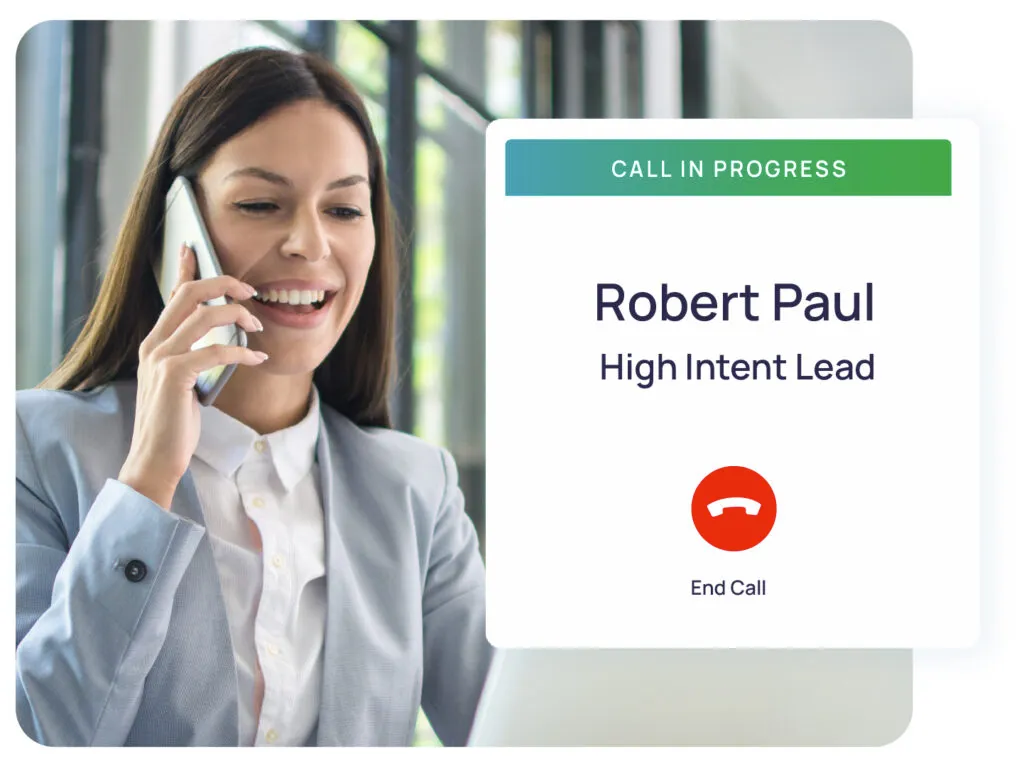 Close More Business Than Ever Before
Filling your book of business doesn't have to be a hassle.
Try out iLife's Medicare and Life Insurance Live Transfer Leads today and see how efficiently our platform will help you organize, engage, and close new business better than ever before.
Leads are available in the iLife Store!