Increase Sales With a Custom Life Insurance Website
When it comes to portraying a professional image, invest where it counts — a digital presence for your life insurance business.
Imagine the impact that a professional website, designed for end-to-end life insurance sales, could have on your business.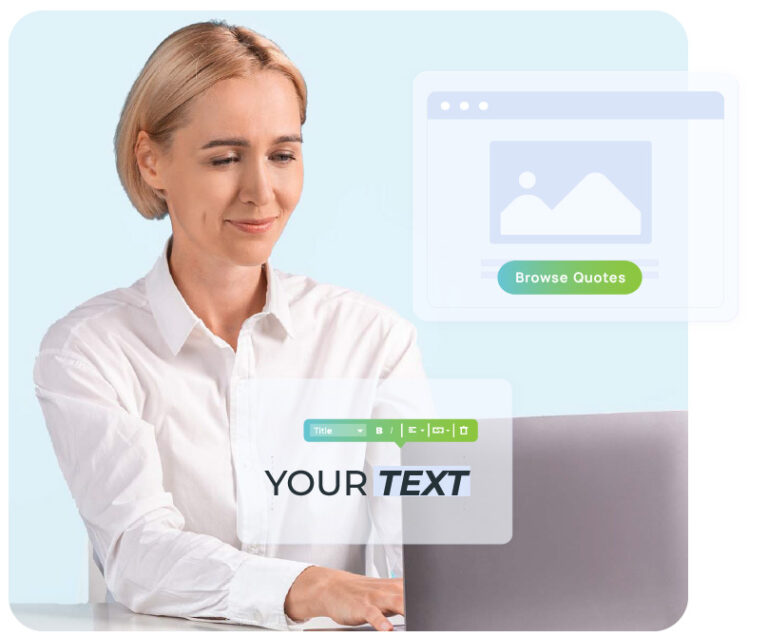 Done-For-You Life Insurance Website Template
Our pre-made template, specifically designed for the life insurance industry, allow agents to create stunning websites in mere moments (no coding necessary).
While the template is comprehensive in its structure, it is also extremely flexible when it comes to customization, ensuring agents can make it their own to perfectly express their unique brand.
Integrated With iLife's CRM & Quoting Tool
The custom life insurance website includes the iLife quoting and browsing tool and integrates seamlessly into the iLife CRM.

This gives you both a polished digital presence that can attract new leads and the tools necessary to convert them all in one place.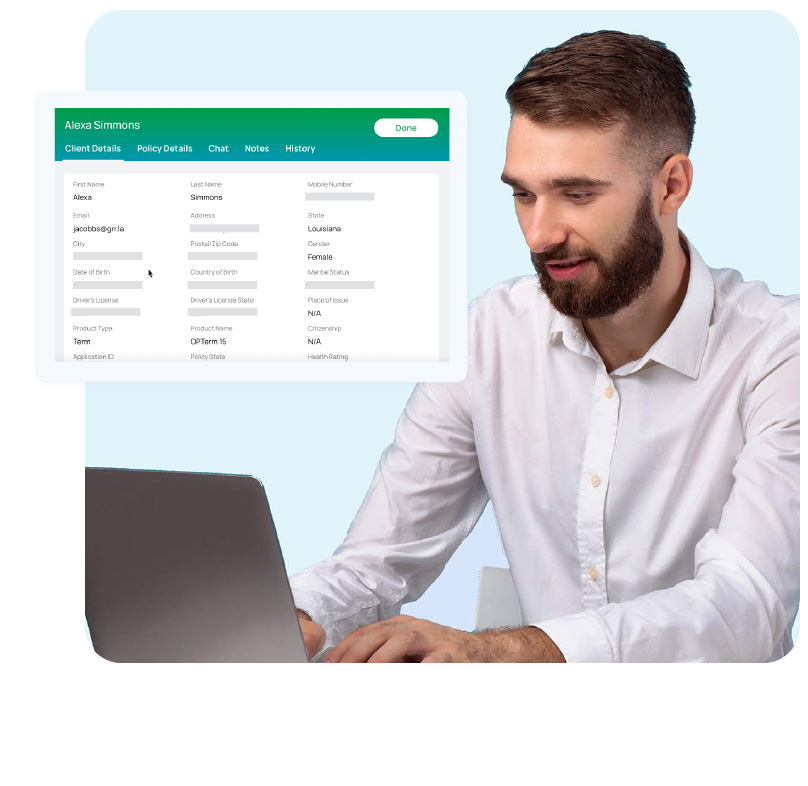 Your Most Powerful Tool When
Marketing Yourself Digitally
Online Brand Presence
Our website builder provides countless customization options—fonts, images, etc—so that agents can make sure their brand presence is properly represented to attract new leads 24/7.
Marketing Opportunities
By establishing a digital presence with a custom website, agents have the opportunity to widen their pool of new leads by using digital marketing—email, social media, etc—to promote themselves.
Agency Representation
A custom website gives agencies the chance to consolidate all of their information— agent list, FAQ for prospects, etc—in one place to put their best foot forward when introducing themselves to potential clients.
"This is so impressive! I had no idea where to begin making a
website for my agency so this is a real game-changer."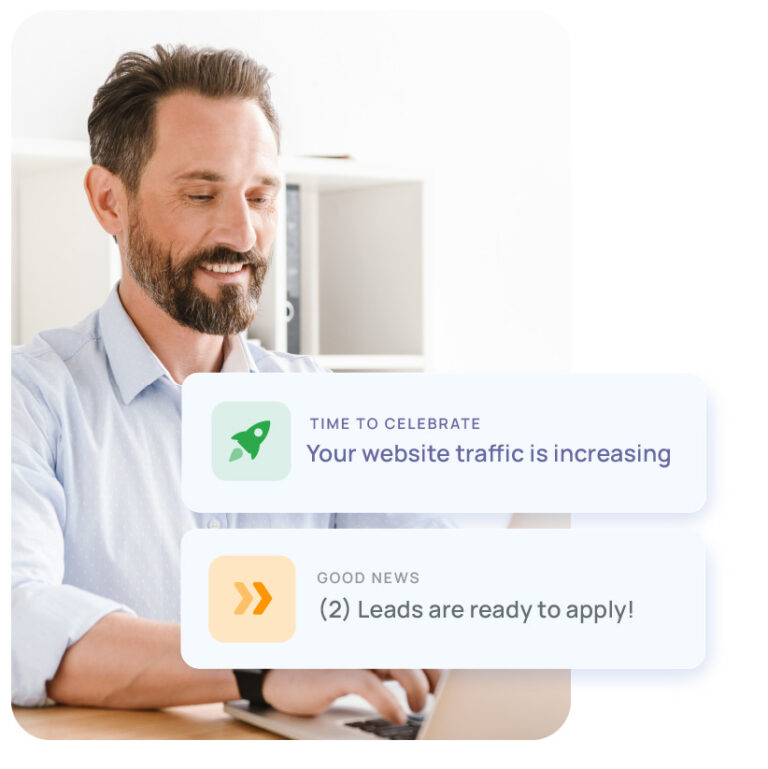 Inspire confidence in your clients with the perfect website.
It's not hard to notice the most successful agents are the ones who present themselves the best. Why not take the steps today to ensure you're a part of this group?