Our Live Transfer Life Insurance Lead Process is Simple
Live Transfer Leads are available in the iLife Store!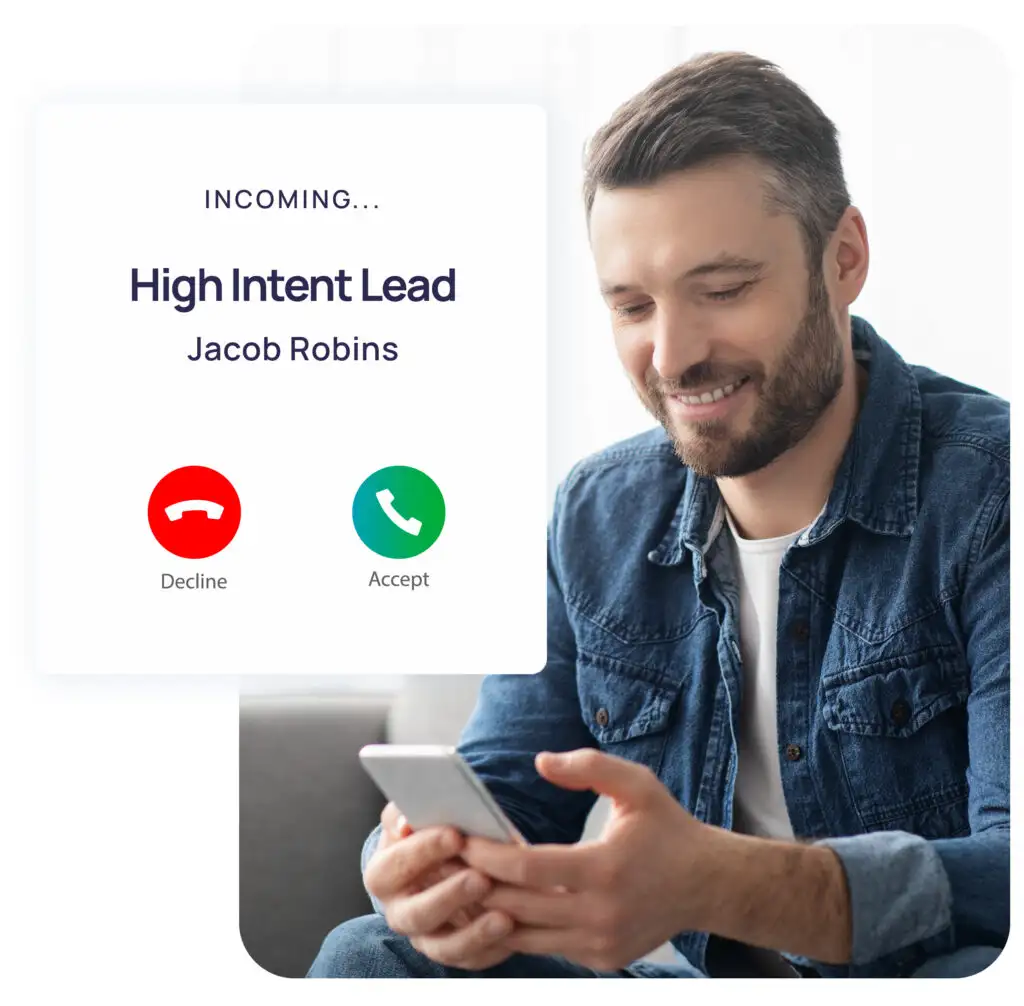 Save Time and Energy on Securing
Clients and Closing Policies
Check out our monthly lead bundles available in the iLife Store
Join Other Agents Who See Success with Our Live Transfers
Life Insurance Agent, Shawn Klein, and his team close an average of 77% of the iLife Live Transfer Leads they purchase. Watch his testimony to see how!
Frequently Asked Questions
We verify clients and ensure they are highly interested in life insurance products through a phone call.
Once the potential client is ready to talk to an agent, we make the introduction by merging you onto a phone call. This process makes some of the highest intent life insurance leads on the market.
Although we can guarantee that the potential client is interested in Life Insurance Policies, we cannot guarantee a final sale.
Our Live Transfer Leads are currently available for sale in the iLife store. The store is only available to iLife subscribers. You can access the iLife store in your existing iLife account or
sign-up for a free account.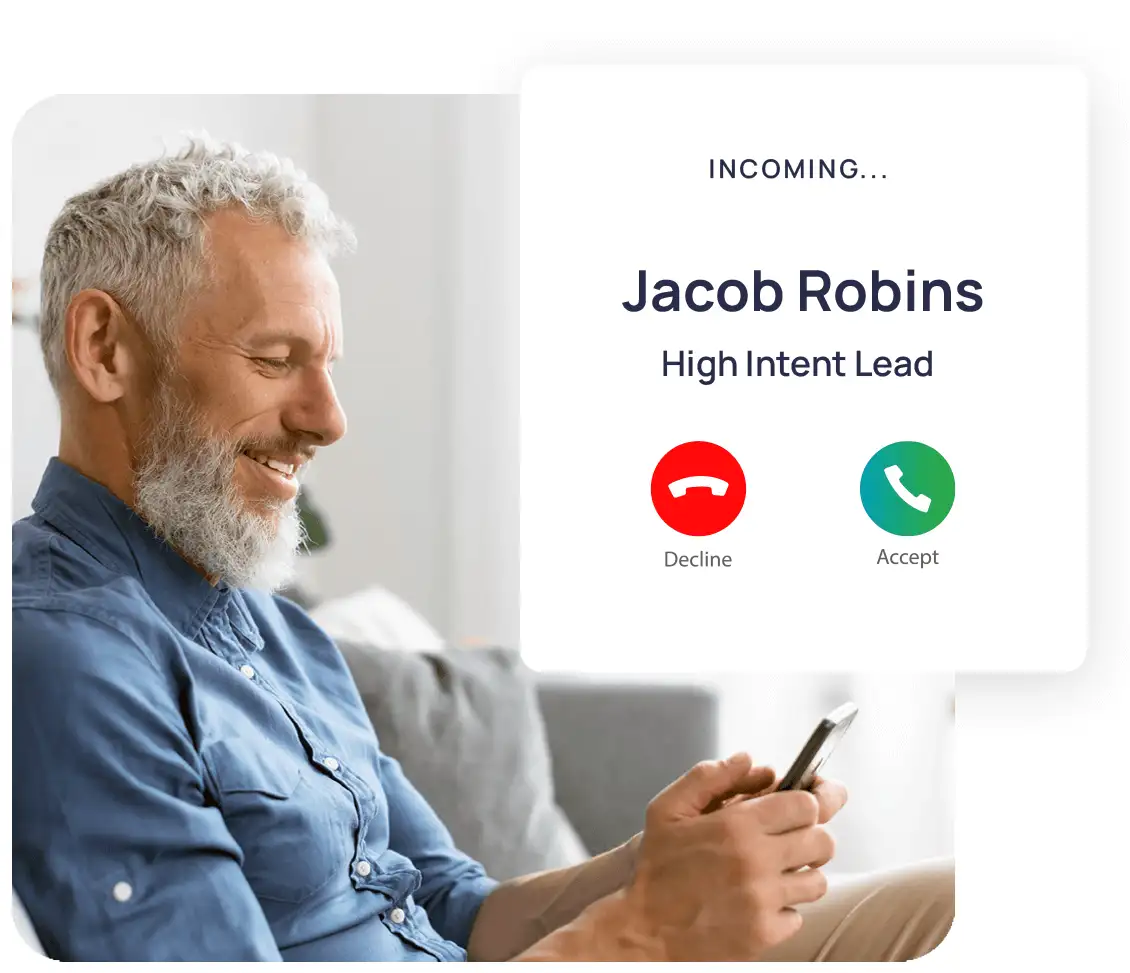 Speak to Clients Verified to have Shown Interest in Purchasing a Policy
You focus on the selling and we'll focus on securing high intent leads for you. Our Live Transfer Leads are ready to learn more about life insurance products.
Keep Everything in One Place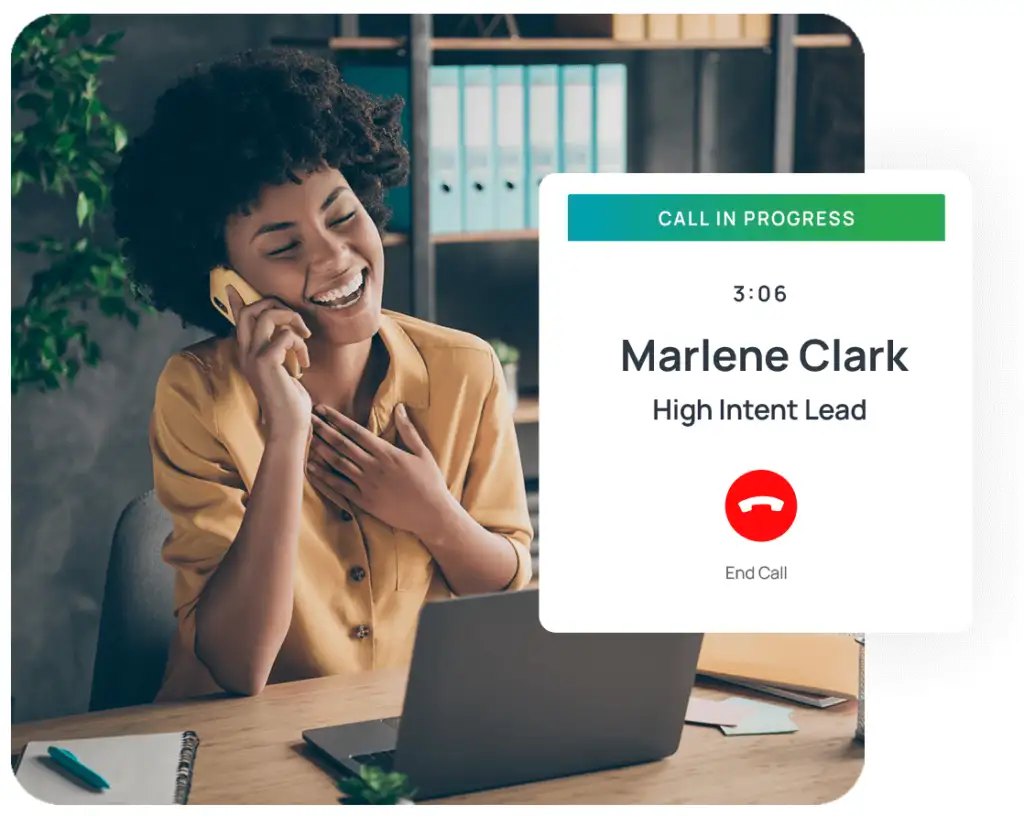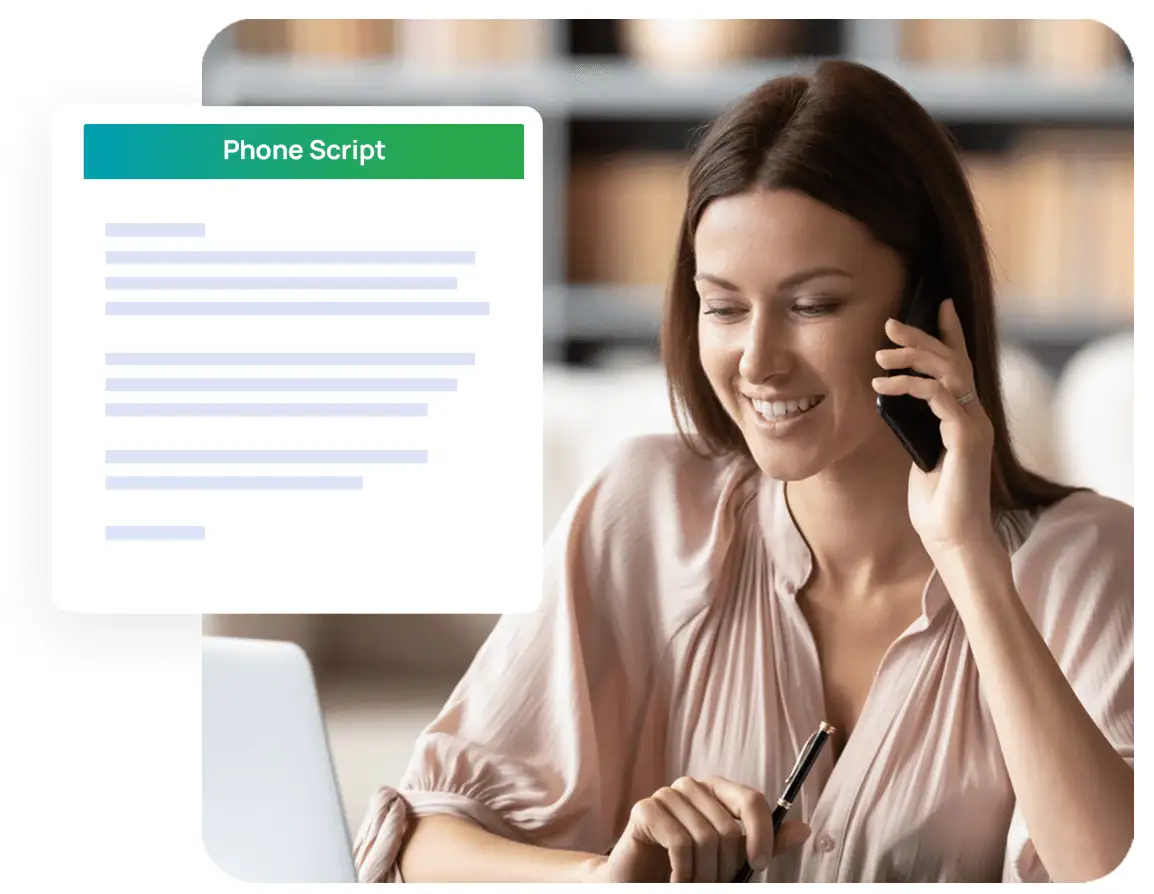 Boost your Sales Calls with Our Phone Scripts
Don't spend energy reinventing the wheel when a lot of the work is done for you! In the iLife Content Library, you can find a variety of phone scripts to fit the needs of almost all of your calls.         
Keep Your Calendar Full with Live Transfer Leads
Pair iLife's Live Transfer leads with a suite of features, including a website, live chat, CRM, and email marketing.