Drive Growth by  Optimizing
e-App Operations
iLife improves carrier revenue potential by eliminating inefficiencies and fragmentation in e-App workflows.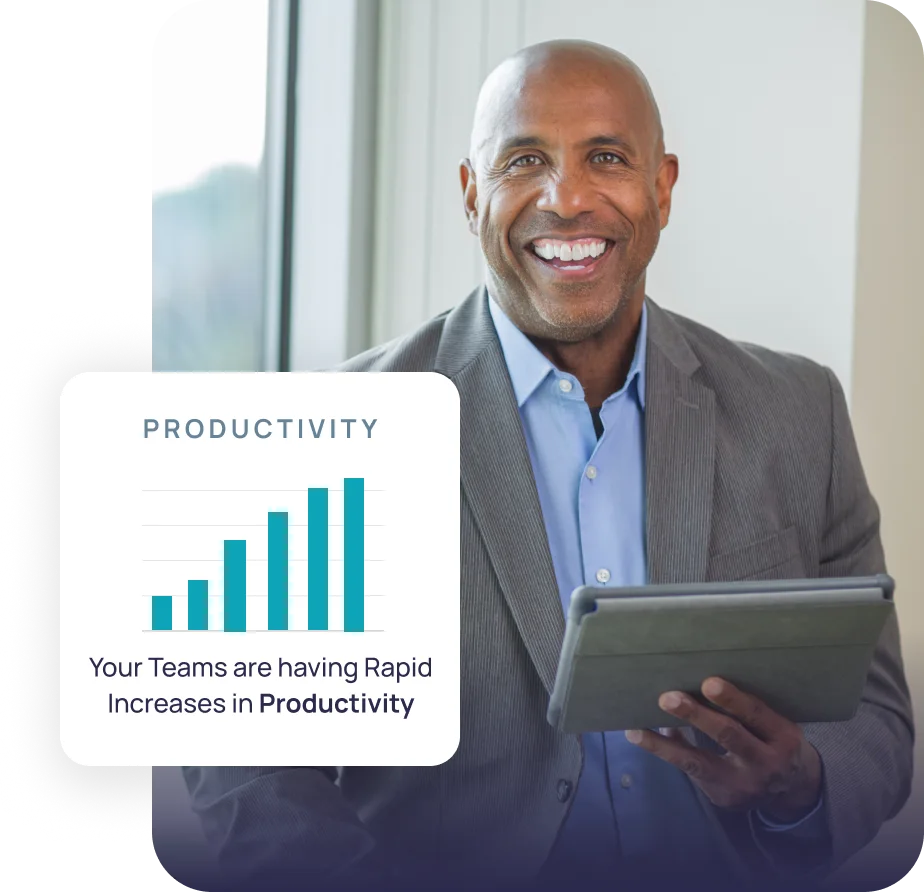 Superior e-App Experience for Agents and Clients
iLife makes it easy for agents, clients, and underwriters to collaborate efficiently.
iLife's modern interface makes it easy for agents and clients to navigate the platform intuitively.
Automated CRM Data Capture
Eliminate manual data entry and improve data accuracy with our touchless CRM.
Our e-App is easy to use, can manage multiple product lines, and auto-saves progress.
In-platform Communications
Streamline stakeholder communications with in-platform calls, chats, texts, and emails.
Gain the Competitive Advantage by Improving Agent Productivity
Consolidating the sales and marketing workflows increases agent productivity and enables carriers to offer unique value.
One tool is all agents need to:
Increase Agent Productivity
More productive agents lead to increased sales, better customer service, and higher overall performance.
When carriers provide agents with the necessary support to be productive, it is easier to attract and retain them.
Reduce Total Cost of Ownership
Benefit from no setup fees, 50% lower e-App cost, and easy configuration with no extra implementation.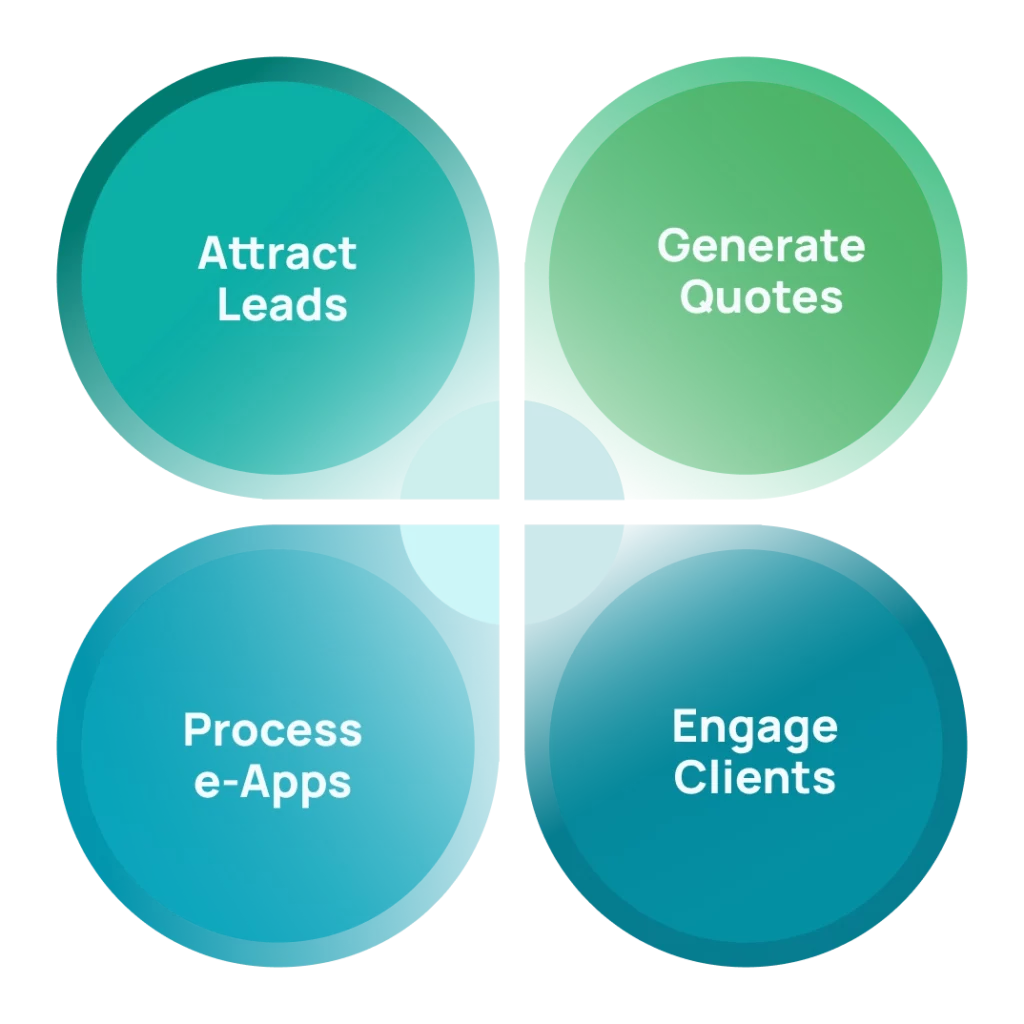 Carrier Overcomes e-App Fragmentation
A leading carrier used 6 different vendors for workflows that did not connect to one another, resulting in:
Software redundancy due to each product line having its own separate legacy e-App and CRM system
Inefficient operations, time-consuming communications, and high technology expenses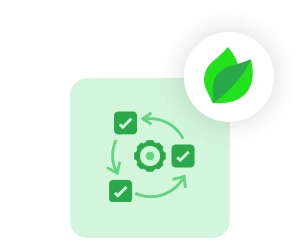 Carrier used iLife to consolidate CRM, marketing system, and universal multi-product e-App, resulting in:
Agents sell multiple product lines with one system
Carrier has stronger recruiting, retention, and productivity and reduced the cost of technology ownership by 75%
Discover How iLife Can Boost Your Organization's Growth
iLife is Reliable, Secure, Easy to Configure, and More Cost-Effective than Traditional Software 
Cloud-native, which improves scalability and increases uptime availability to 99.95%.
Built using modular containerization and microservices, which allows for quick and easy deployment of updates and improvements.
Designed to prevent critical P1 downtime, which means that the system can continue running even if there are issues with one or more components.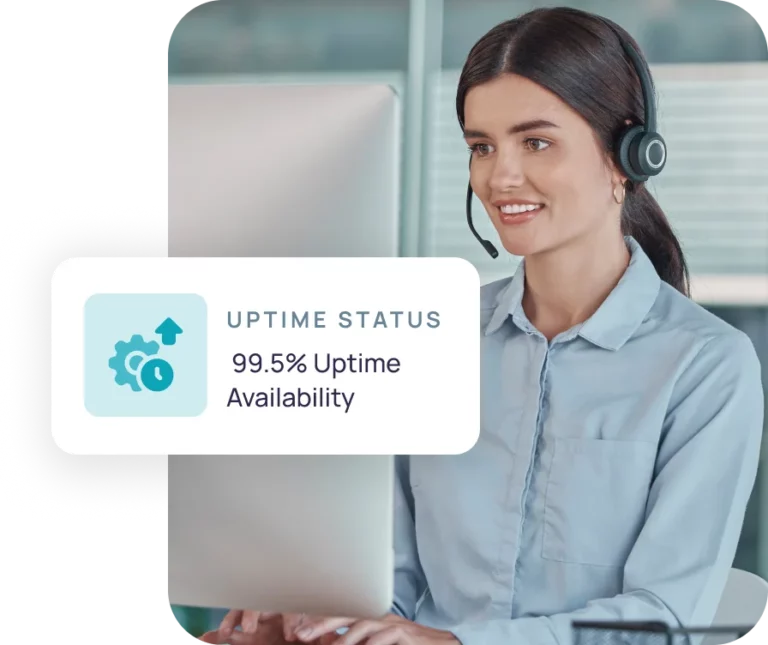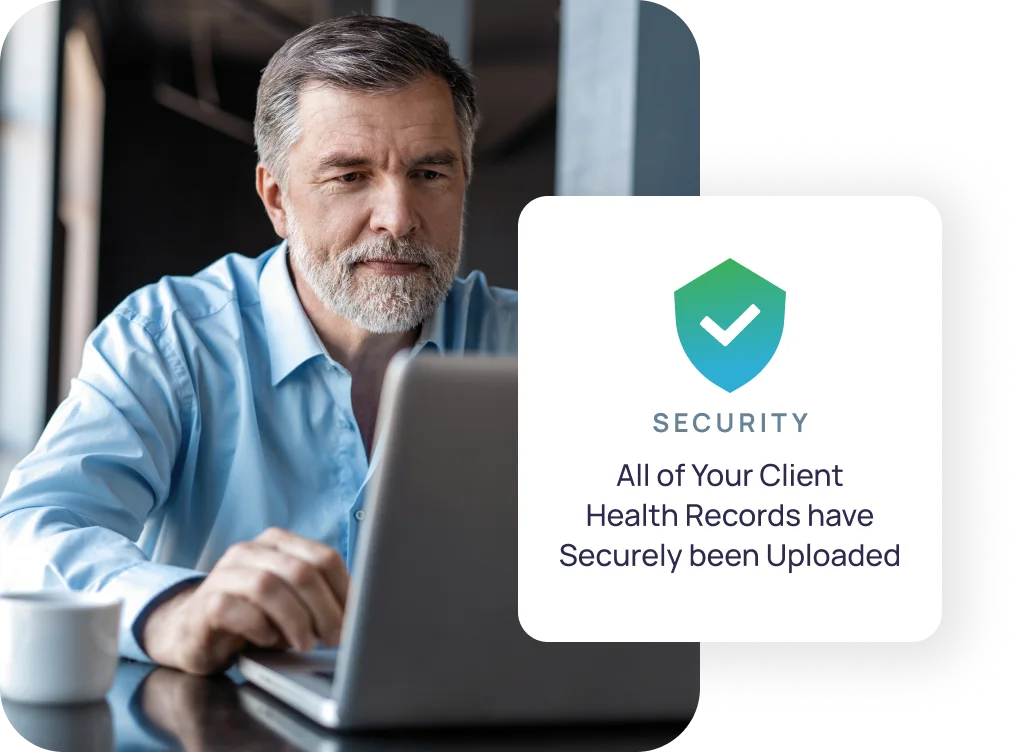 iLife's secure platform helps carriers mitigate security risks:
e-health record encryption and HIPAA compliance to protect client privacy.
SOC2 compliant to safeguard the system from unauthorized access, security breaches, and data loss.
ISO compliant to ensure that we meet international standards for information security and data protection.
iLife is designed for easy configuration and implementation – eliminating the need for additional engineering, developer, or implementation work. 
Carriers can take the platform to market within 90 days or less!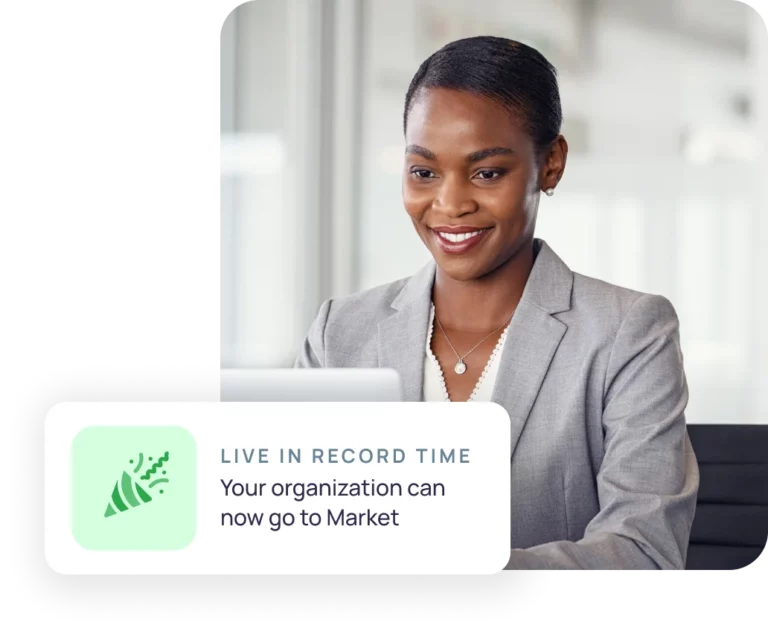 Ready to Expand with iLife?
Schedule a demo to see why iLife is the #1 insurance software for carriers.