Digitally Transform Operations with the
All-in-One Insurance Software for Wholesale Distributors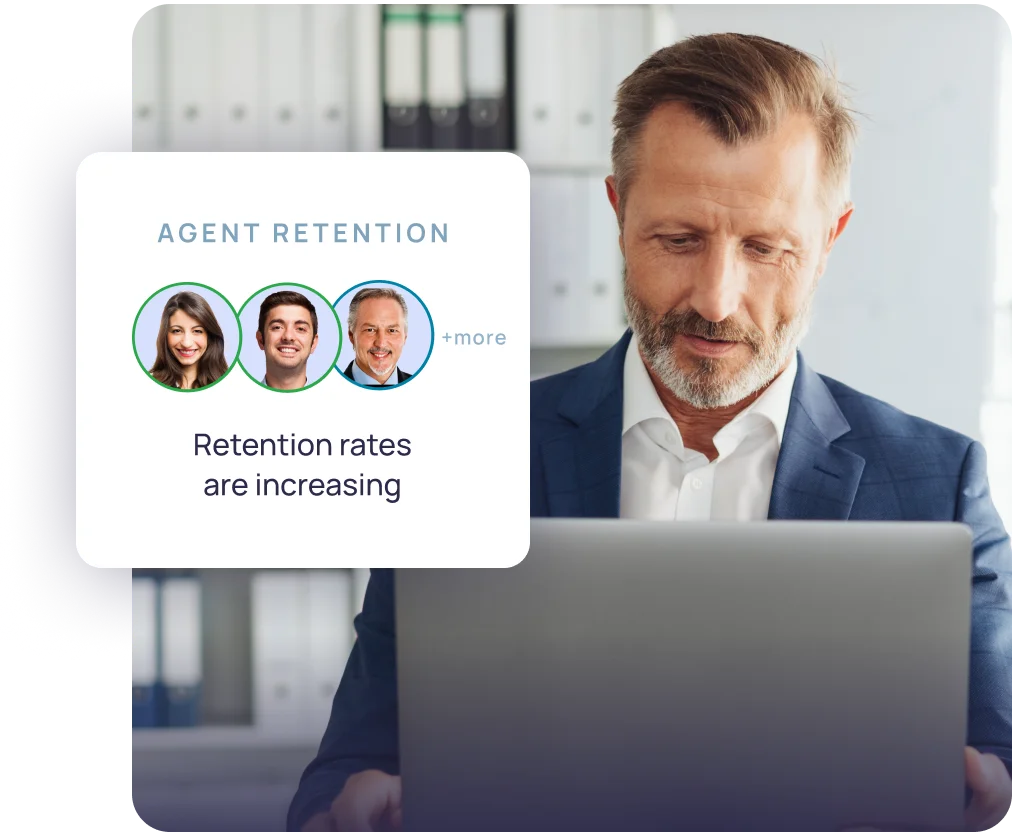 All-in-One Operating System
Streamline the sales cycle by replacing multiple tools with the most comprehensive life insurance platform available.
With iLife, Wholesale Distributors can gain a significant competitive advantage in agent recruitment and earn a larger portion of the market compared to their rivals.
Value for All Stakeholders
Our platform creates value for both consumers and agents, leading to stronger relationships with top carriers.
Maximize Carrier Partnerships
By retaining productive agents, you can catch top carriers' attention, strengthen partnerships, offer more products, negotiate better rates – and increase earning potential.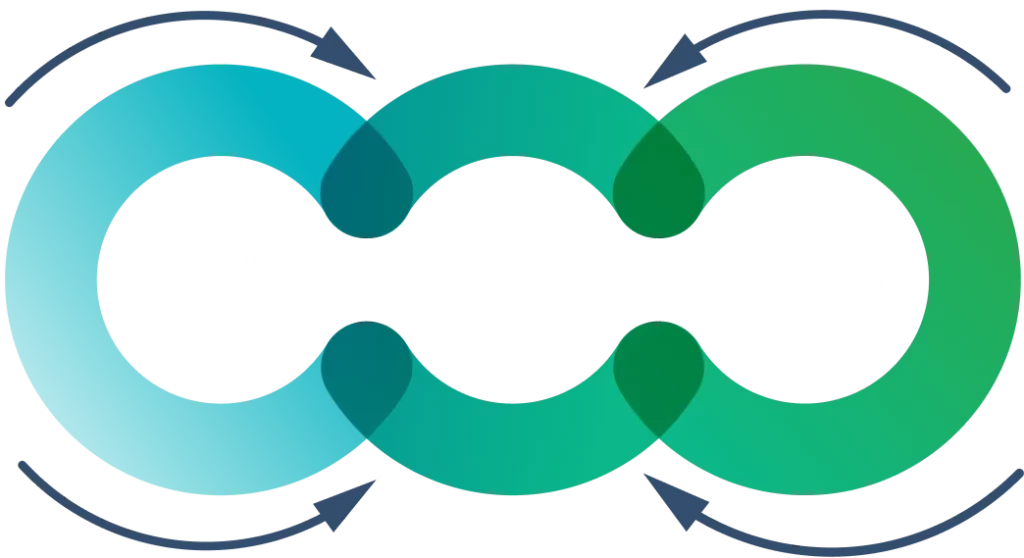 Our multi-carrier workflow and comprehensive platform provide agents with everything they need to manage the entire sales process and engage clients from one place.
Touchless CRM
Automatically organize client data, e-health records, & signatures
e-App
Complete applications online and communicate with clients and underwriters
Quoting Tool
Clients browse, compare, and buy policies – without agent interaction
Marketing Tool
Attract leads with bulk emails, texts, and social media posts.
Website Builder
Launch professional and custom insurance websites in minutes

Premade Content
Save time with ready-to-use marketing content


iLife's Operating System is Cloud-native, Secure, and Cost Effective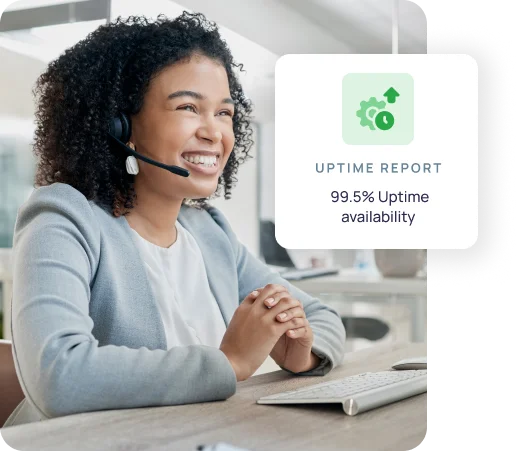 iLife's cloud-native software is easy to configure, improves scalability, and offers 99.95% uptime availability:
Modular containerization & microservices
Prevents critical P1 downtime
Rely on iLife's secure platform to mitigate risks. iLife ensures security through:
e-Health record encryption & HIPAA compliant
SOC2 compliant
ISO compliant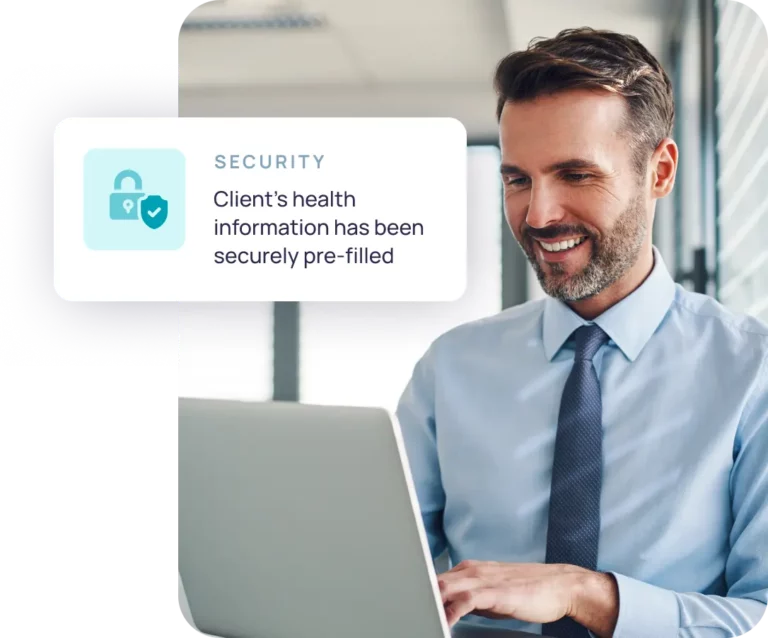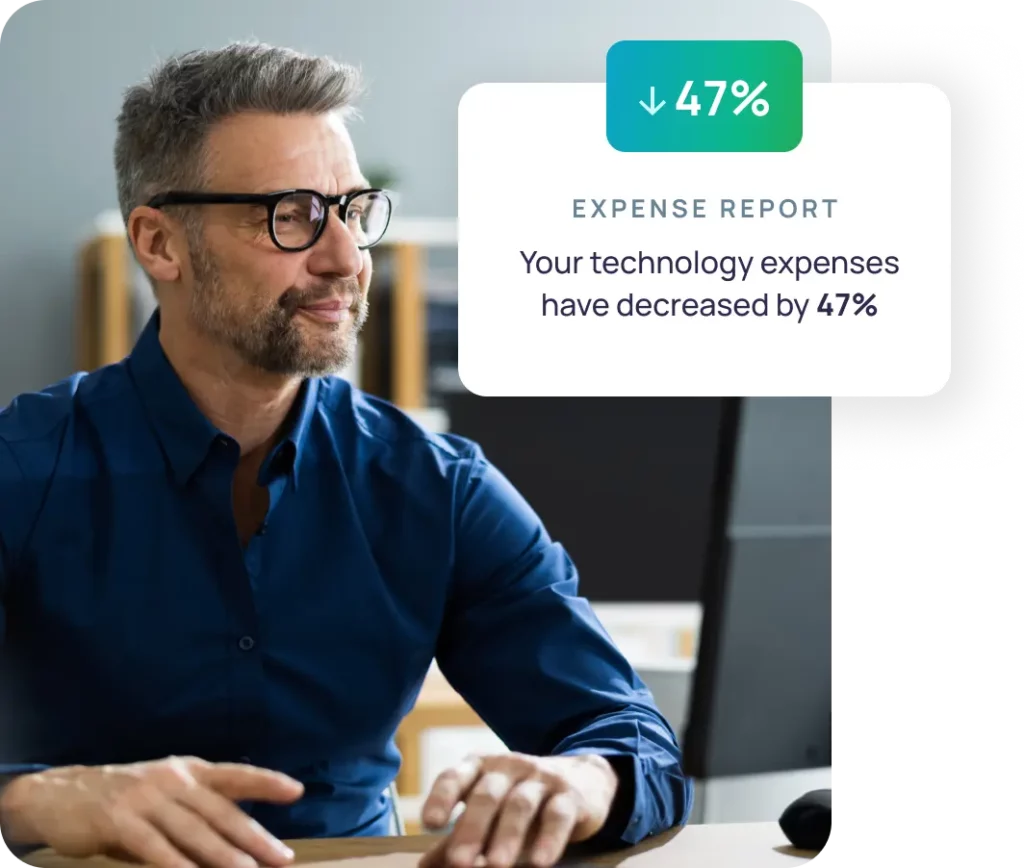 iLife's platform costs substantially less than traditional e-Apps because it's easy to: 
Implement
Maintain
Upgrade
Scale
Ready to Upgrade to iLife?
Schedule a demo to see why iLife is the #1 insurance software for Wholesale Distributors.