Empowering Agencies and Organizations to Build & Grow their Life Insurance Business
iLife was created to give life insurance agents the greatest sales tool possible. We believe that your life insurance business is best served by having everything in one place to let you focus on growing!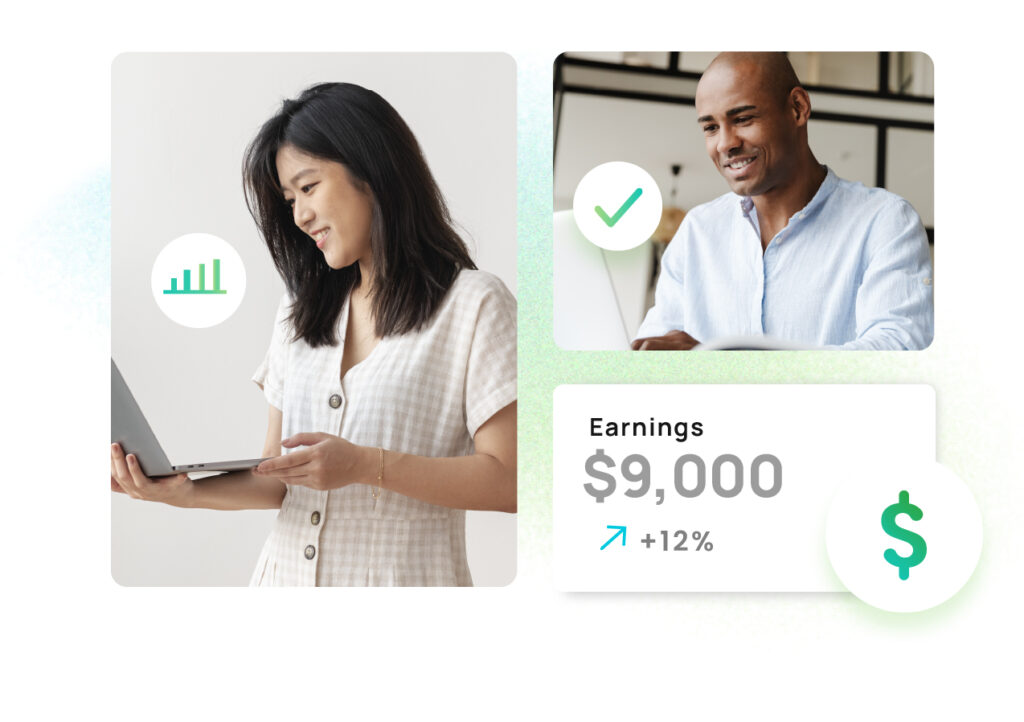 We're in Great Company. Our Investors Also Backed:
iLife's software solves pain points in the life insurance sales process: helping prospects find suitable policies, streamlining communication, and identifying strong, qualified leads.
Life Insurance Agencies Will Never Be Replaced
We recognize life insurance agencies will never become obsolete. Life insurance is far more complicated than any other type of insurance. Because of this, prospects will always require an expert's advice on clarifying policies to find the right one for them. Instead, iLife's platform enables life insurance agents to build their business effectively.
Agencies Should Have an Online Sales Funnel
We offer agencies a modern approach to life insurance. Instead of just buying leads and calling prospects in hopes of setting up appointments, we want agents to organically attract clients through their own iLife website. From there, prospects can contact them for assistance in qualifying for life insurance coverage, resulting in more sales.
Communication Is the Key to Sales
Communication is the fastest way to ensure a satisfactory sale. We offer a robust CRM platform, including live chat, so that life insurance agents can respond instantaneously to prospects instead of responding hours or even days later.
Your Convenience Is Our Priority
We recognize that many agents desire to sell life insurance according to their own schedule, whether part-time, while traveling, or otherwise. In fact, our platform allows agents to sell policies 24/7, anywhere in the world, while designating a powerful brand presence for them.

I highly recommend iLife for insurance agents interested in simplifying the process of underwriting and closing new life insurance policies. Whether you're an agency owner or an independent agent looking to sell more life insurance, iLife will serve you wonderfully!
David Duford
As a broker selling life insurance the traditional way for years, I knew the pain points in the process. Quotes, applications and underwriting turnaround times were incredibly time consuming and frustrating for both the agent and client alike. iLife's platform streamlines and simplifies the life insurance sales process from quote to bind, freeing up our time to be more productive. The data that is accessible in an instant is more comprehensive than I have ever seen. iLife's technology is at the forefront of insurtech and where this industry is heading.
Jessica Lepore

iLife is one of the greatest steps forward for our industry. It frees the consumer and the advisor of the archaic and burdensome process of how life insurance is shopped and advised.
Geoffrey Kaltenbach
Build & Grow Your Life Insurance Business