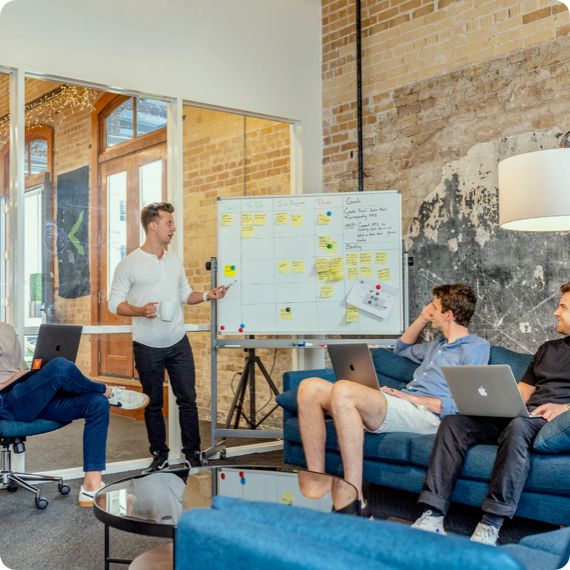 Engineers, mathematicians and entrepreneurs
We are a group of engineers, mathematicians, and entrepreneurs who are passionate about helping financial professionals grow their online revenue, reduce expenses, and create the fastest and most enjoyable customer experience ever. We believe that your career and your business is best served by having everything in one place to let you focus on growing, so we built the technology to do it all in one simple interface.
We're in great company. Our investors also backed:
iLife accepts product listing only from top-rated carriers
who commit to transparency
Our database has collected over 60 million data points from top carriers who have agreed to providing transparent product data to us, to be independently analyzed by iLife and compared side-by-side with others.

We believe truly great products should have no problem providing transparency, and giving consumers more transparency and options, as fast as possible, is always great for your business's customer satisfaction and loyalty.