Offer the Most Convenient Client Experience
Shorten the Life Insurance Application Process Dramatically
Transform your underwriting process with the most advanced tech on the market— electronic health records.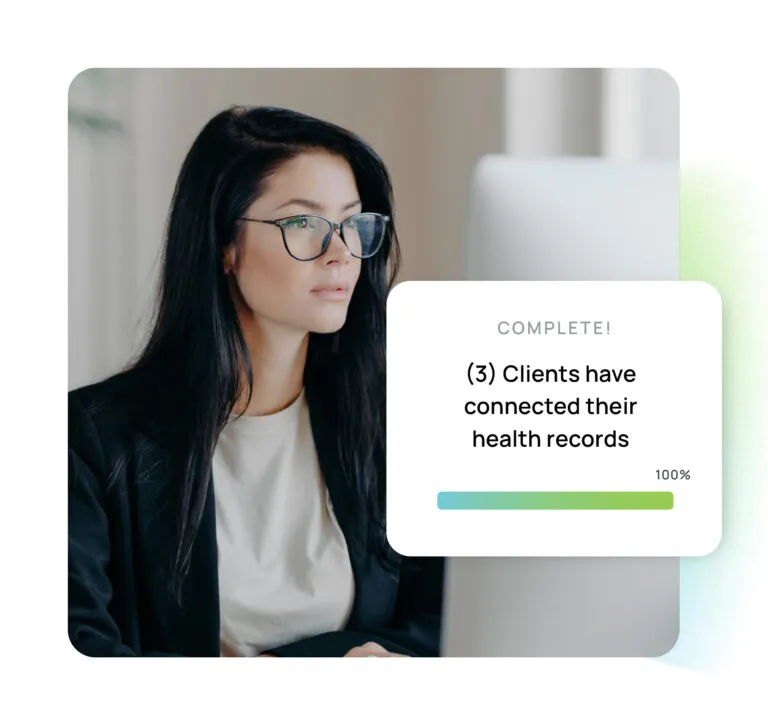 The Electronic Health Records system iLife uses is encrypted and HIPAA compliant meaning you never have to worry about your clients confidential information being leaked or sold to 3rd parties.

Radically Expedite Underwriting
Through utilizing Electronics Health Records (EHRs), the life insurance underwriting process is massively expedited. Instead of the traditional wait time of 4-6 weeks to deliver health records to an insurance company, you can facilitate the process in as little as a few minutes.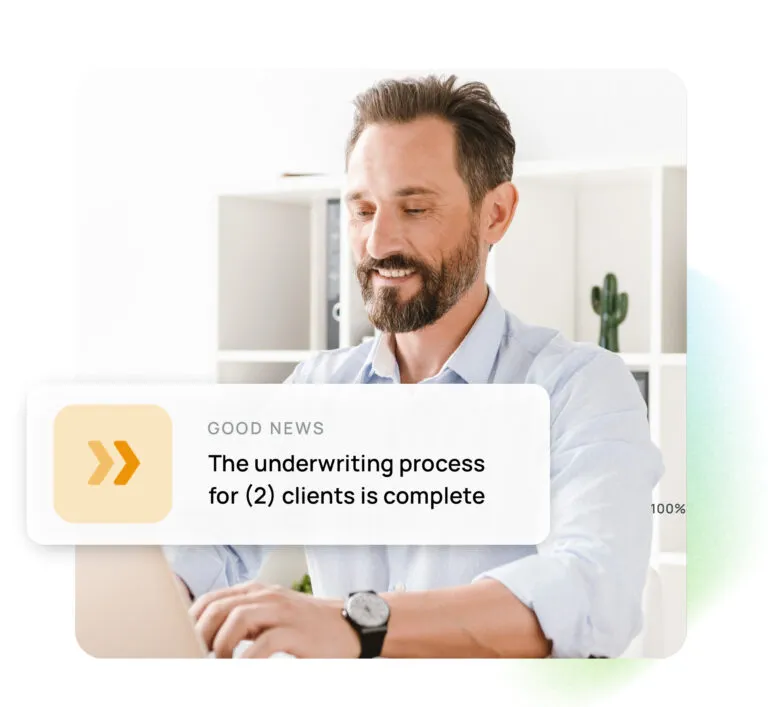 Learn how iLife can Help your Business Thrive
A Seamless Health Record Process
With Electronic Health Records, the need for clients to endure invasive paramedical exams decreases considerably.
Often, such exams discourage clients from following through the application process. By removing this obstacle, the chances a client will successfully convert increases greatly.
Streamline Customer Touchpoints
Electronic Health Records significantly reduce the administrative burden on agents by providing them data in just minutes.
Instead of participating in time-consuming back and forth conversations to secure information, agents immediately have all the records they need.
"The platform is set up in such a user-friendly manner that anyone can use it. I have been in the life insurance industry for nine years and have never seen anything like this for indirect agents."
Don't Let Obsolete Technology Stand in
the Way of Your Sales
Deliver a fully digital, seamless client experience that meets modern buyers expectations. With EHRs, you'll radically expedite the underwriting process, save time, and increase the chances your client will convert. It's a no-brainer.